All services are online
Last updated on Sep 30 at 10:33am UTC
30 days ago
60 days ago
90 days ago
Today
Twitter updates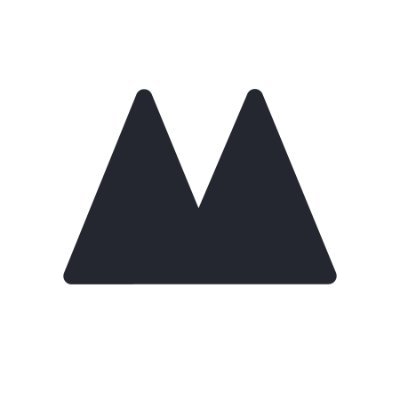 muzeekhq
Mar 28 at 07:32pm UTC
We're excited to announce our new partnership integration with one of our favorite ticketing companies: @oztix! 🎉
Save time and money with automated ticket building, live ticket reporting, automatic settlements and so much more.
Connect to Oztix: https://t.co/Yk5l7ew4u6 https://t.co/Jo8w0aCjkb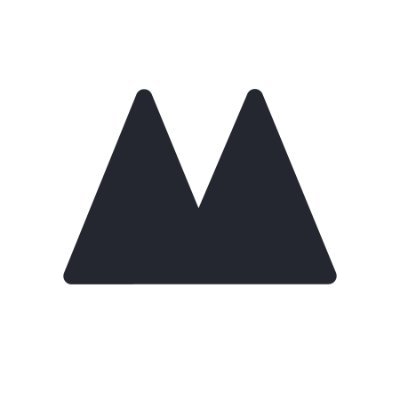 muzeekhq
Mar 21 at 12:07am UTC
Want to sync your Muzeek calendar with a personal Google, iCal or Outlook Calendar? Simple!
Head to the "More Options" menu on your Muzeek Calendar and you'll see an option to grab your unique URL to sync out to other Calendars. 😎 https://t.co/2yUVbRvJVl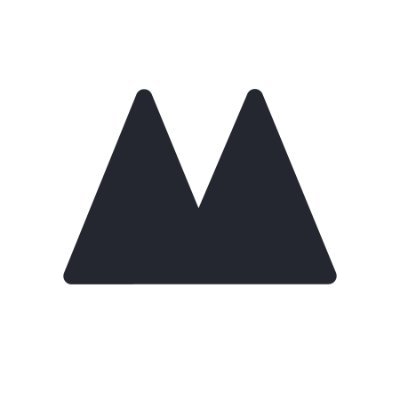 muzeekhq
Mar 06 at 10:13pm UTC
We're enhancing some features and running a migration - back shortly! 🚀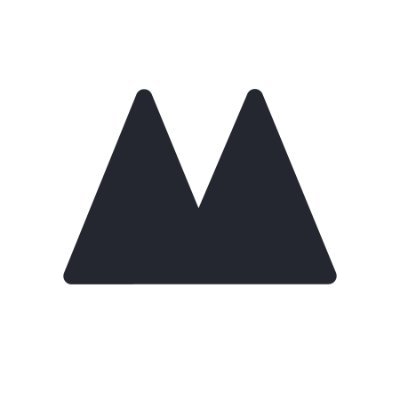 muzeekhq
Feb 21 at 01:20am UTC
Want to automate how your Settlements work?
Check out the new automation options in the Money & Banking section of your Settings! 🤩 https://t.co/dLr76ra5ub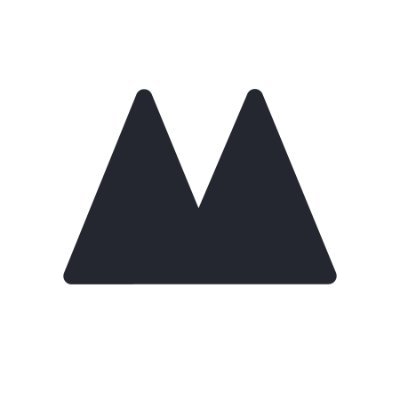 muzeekhq
Jan 19 at 11:57pm UTC
Our CEO @dannyfiorentini sat down with our friends at @AudienceRep to discuss the future of the live music industry and how modernizing internal processes is the primary path to more revenue for everyone.
https://t.co/5EwHyeL1KY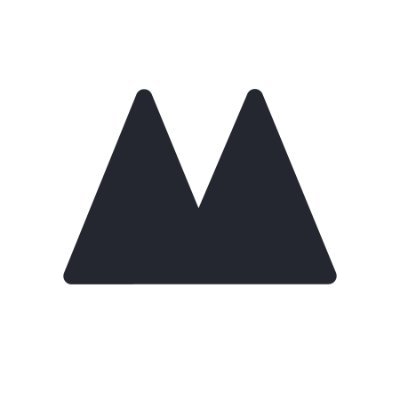 muzeekhq
Dec 22 at 11:13pm UTC
Happy Holidays & New Year!
2022 was our best yet.
Here's a sneak peek of what's coming in 2023:
-Week/Day view in calendars
-Oztix, Quickbooks & Slack integrations
-Automated reminders & notifications
-Email templating
-Scheduled announcements & much more! 👀
See you in 2023! https://t.co/eXoRswgMeo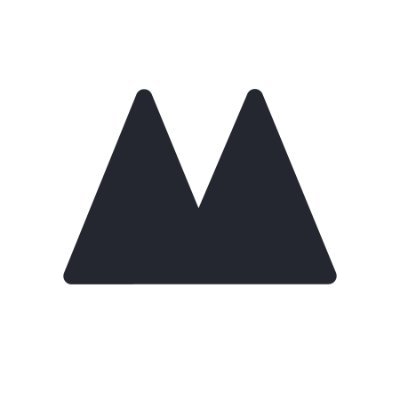 muzeekhq
Oct 28 at 09:02pm UTC
Here's to the next 100,000 🎉🍻 https://t.co/2uRO1Fx9Rb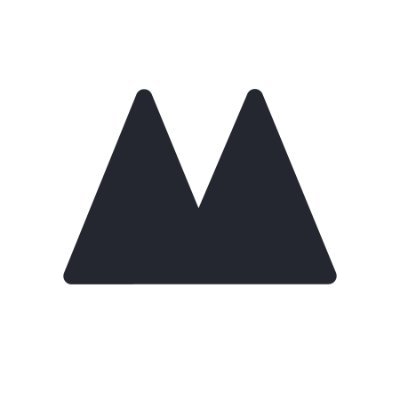 muzeekhq
Sep 07 at 05:10am UTC
We're thrilled to be an Official Tech Partner of @BIGSOUNDtweets
If you're heading up, we'd love to see you! 😎
Full Festival Schedule here:
https://t.co/pmvk6Ow9wI https://t.co/APGaRMzesX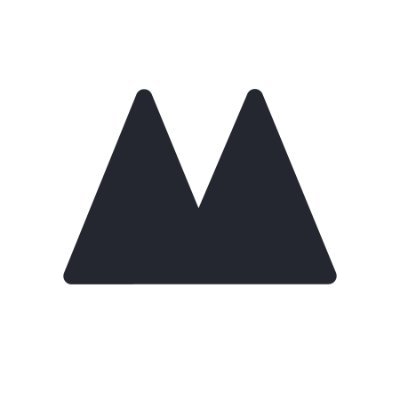 muzeekhq
Jul 12 at 12:25am UTC
Today's a special one for us: we're 10 years young! 🎂
And what better way to celebrate than by releasing our largest update ever? 🎉
With so many new features and enhancements, we could barely fit them into one announcement. But we're doing it anyway.👇😎 https://t.co/N9sY9oxY34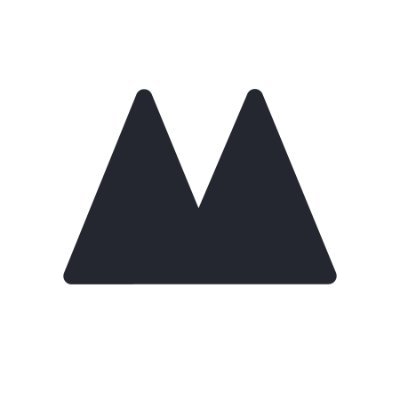 muzeekhq
Jun 22 at 04:37am UTC
Need to Send a Reminder?
You can now remind others about Pending Booking Offers you may have sent out, that are waiting for Confirmation. 🤳
Simply click the "Send Reminder" button on any pending booking, and an email with the booking offer/info will be re-sent: https://t.co/X9wgkAXPrQ